Experienced Cybersecurity and Privacy Leader
Services
ProPrivatus and its affiliates offer a full range of value-added services to help organizations meet the rapidly changing and complex demands of cyber-security and data privacy.
Assess
Using comprehensive methodologies and frameworks, ProPrivatus will assess your organization's vulnerability to risks associated with information management, cybersecurity, data protection, privacy, and compliance.
Train
Awareness and training are critical to help employees develop a respectful understanding of their roles in effective privacy, security, and compliance. We develop and deliver customized industry specific training.
Mitigate
Armed with the results and findings from the initial assessment, our team works with yours to build and maintain an integrated global framework for cybersecurity, data protection, privacy, and compliance.
Develop
No matter what industry, state, or country you operate in, the need for a mature security and privacy program is paramount.  ProPrivatus can assist you in developing a comprehensive program that is reasonable and cost effective.
Remediate
If there is a problem, you need a speedy explanation and a credible plan to fix it. Our specialists can tackle any crisis related to cybercrime, data breaches, compliance, regulatory investigations, and so on.
Plan
Security Incident, Business Continuity, and Breach Management are key to keeping your business operational when the undesirable happens. ProPrivatus will assist you in the development and implementation of a detailed plan that will keep your business operational.
Who We Are
ProPrivatus is a cyber-security, data privacy, and IT assurance services firm assisting organizations, government entities, and legal counsel in mitigating cybersecurity, data privacy, and compliance risk.
Our Clients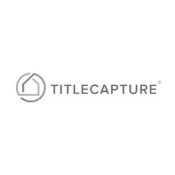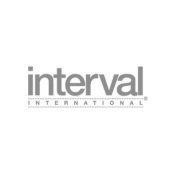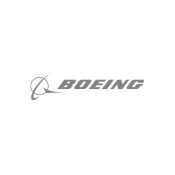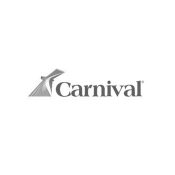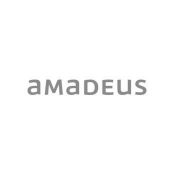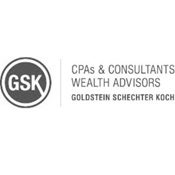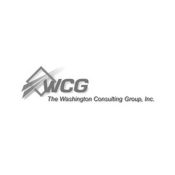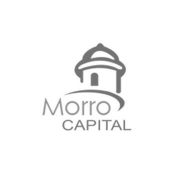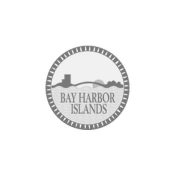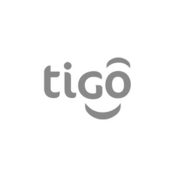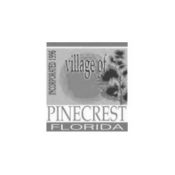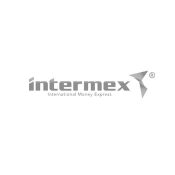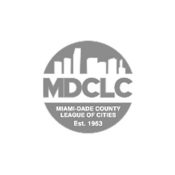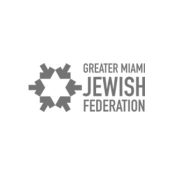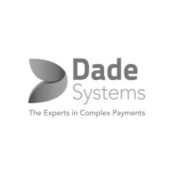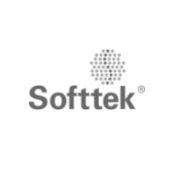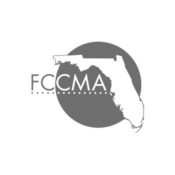 ProPrivatus is revolutionizing the way organizations think about cybersecurity and data privacy risk prevention and detection.