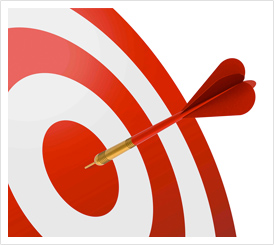 With ProPrivatus, you can focus on taking your organization to the next level – quickly; let us worry about information management and compliance.
Cyber security and privacy protection is a risk for all organizations; a risk we take very seriously. Our teams are adept at performing comprehensive risk assessments for organizations and developing risk management solutions that can give businesses and executives competitive marketplace advantages.
We offer a wide range of solutions to assist organizations in their specific information management and privacy issues, along with developing, facilitating, and communicating adherence with best practices.
Click here to learn more about our services.