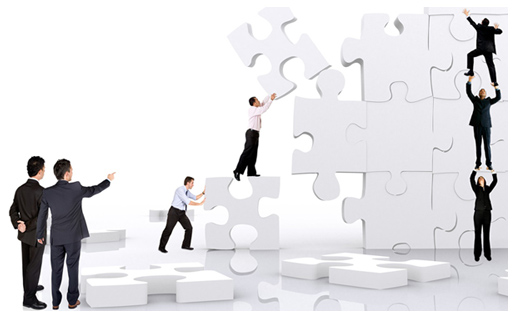 One of today's biggest business challenges is managing the unanticipated information management (security, privacy, and compliance) issues resulting from a more connected world.
The risks are HUGE and can include loss of customer data, loss of revenue, or damaged reputation.
The role of Information Management is changing from one of technical tools and experts, to one in which it plays a significant role in the strategic planning processes within organizations to achieve competitive advantages while maintaining compliance, customer confidence, and a strong brand.
How we do that:
We are accountable.
We assess strengths, weaknesses, opportunities and threats.
We create actionable strategic plans that document and align Financial Objectives, Strategic Goals, Customer Value Propositions, Process Requirements, and Organizational requirements with the necessary Information Management processes, skills, and culture.
We've done this before.  Customers love it.  Management needs it. Competition hates it.