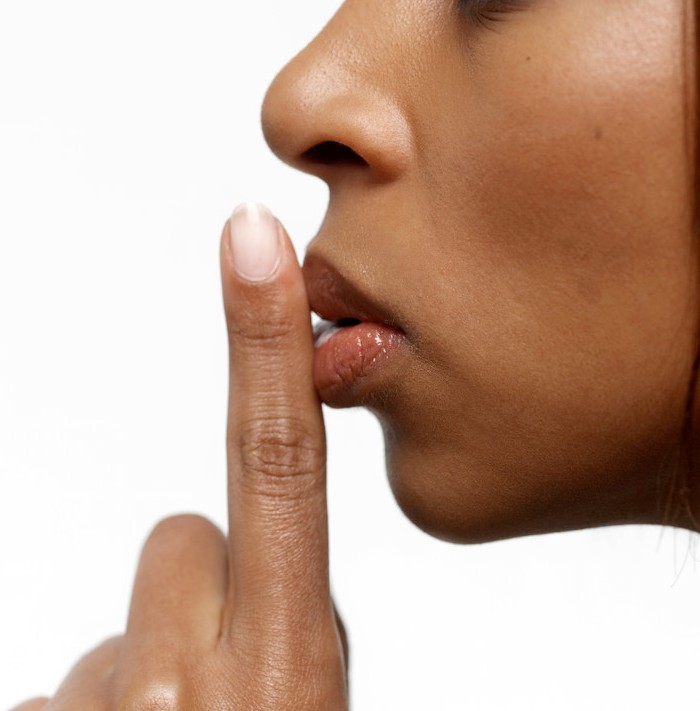 The news underscores the importance of data privacy daily.
And as organizations of all types know, compliance with industry, state, federal and international privacy regulations has become increasingly challenging. Not to mention keeping up with the nonstop stream of changing technology and uses of information.
The threat is real. Companies, customers, vendors and stakeholders need assurance; companies confront reputational risks.
ProPrivatus brings global experience to the table – in understanding technology, the regulatory maze, risks and controls. Our team can work with yours to build and maintain an integrated global framework for data protection, privacy and compliance. Using a scalable, risk-based approach, we'll help you determine what needs to be secured and how to do it, by performing services such as the following.
Assessing risks and controls.
Implementing high quality, innovative and pragmatic privacy solutions for identified problems.
Re-architecting data flow, vendor privacy and security oversight programs.
Developing data protection strategies that align with and support your broader business plans.
Creating a blueprint for cost-effective regulatory compliance.
Positioning you to reap the benefits of new technology and avoid the risks.
We'll help you build a culture of privacy and help you avoid missteps over privacy and information handling. From intellectual property to M&A intelligence, financial reporting, customer data and other critical information, you'll know you're protected. If third parties seek independent assurance, we'll provide it with confidence.
You will know your options; you'll know which best fit your needs; and you'll know the cost. Most of all, you'll have the operational freedom knowing you are protecting your company's brand and reputation.