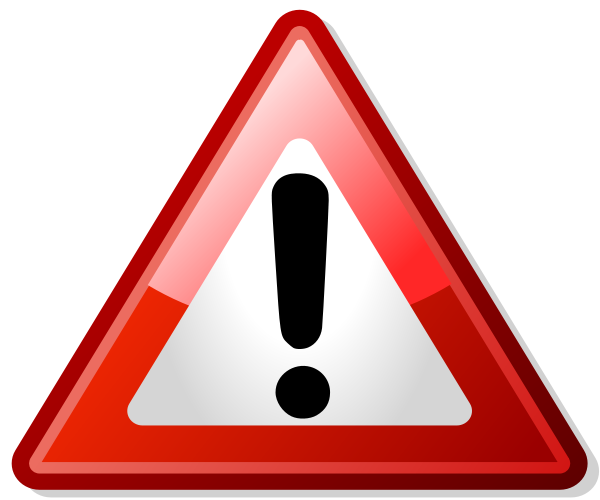 With the proliferation of Internet-enabled devices, everything that depends on cyberspace is at risk.
As today's global marketplace becomes increasingly digital and online based, businesses of all sizes are facing growing IT security threats, regulations, and requirements, including heightened compliance obligations and growing risks to system integrity. Luckily, your information assurance is not a struggle you must face alone. ProPrivatus offers years of expertise in Cyber Security, IT security and risk management consultancy.
Delivering leading-edge, detail-oriented, and custom-designed security solutions, ProPrivatus not only assesses risk, but also provides you actionable means to effectively address those risks. Our team of consultants guides you through the process of adhering to federal and industry-specific compliance standards and regulations, while helping you mitigate risks using our integrated, proven, and reasonably priced security services and solutions.
The ProPrivatus cybersecurity team consists of enterprise IT security experts, many of whom are Certified Security Professionals (CISSP, CISM, CPP) as well as certified IT product specialists. Our senior project leaders have been working in the information assurance industry since its inception.
ProPrivatus offers a full range of cybersecurity services. Depending on each client's specific needs, we offer our services on a fixed price, time and materials, or monthly recurring (i.e. scanning/monitoring) basis. These services include:
Cybersecurity policy and operational procedure development
Cybersecurity engineering and architecture design
Cybersecurity operations management
Network security testing and evaluation
Computer security incident response
Vulnerability analysis
Malicious code analysis
Security risk assessment
Security assessment and authorization (A&A) compliance