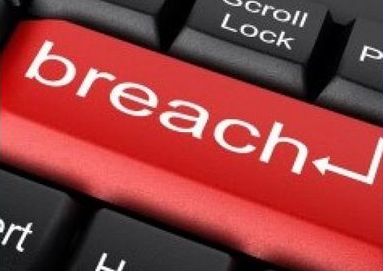 All organizations are faced with unanticipated information management, security, privacy, and compliance issues. Time constraints and the rapidly changing privacy landscape make keeping up while running a business nearly impossible; making ProPrivatus' Virtual Chief Privacy Officer (vCPO) support services invaluable.

Privacy Updates – Through monthly and/or quarterly updates, ProPrivatus will provide updates and recommendations for your organization based on your specific industry and potential risks.
Incident Management – When a data breach occurs, a fast well-executed response is critical to minimize the damage. If your organization does not have an incident response plan, or has never been through a live data breach response, ProPrivatus can bring the required experience to efficiently manage your incident response effort in a manner that is defendable to regulators and minimizes the impacts to your business and brand. Although we would rather be working with you in a proactive manner to protect privacy, if there is a need to react, you can count on ProPrivatus for sound advice.
vCPO On Demand – Properly collecting, using, and storing PII is one of today's biggest business challenges.  However, most businesses are ill equipped and/or experienced to address information management and privacy issues and provide recommendations to executive management. In an effort to meet that need for organizations not requiring a full-time Privacy Officer, ProPrivatus, offers you a Virtual Chief Privacy Officer On Demand.