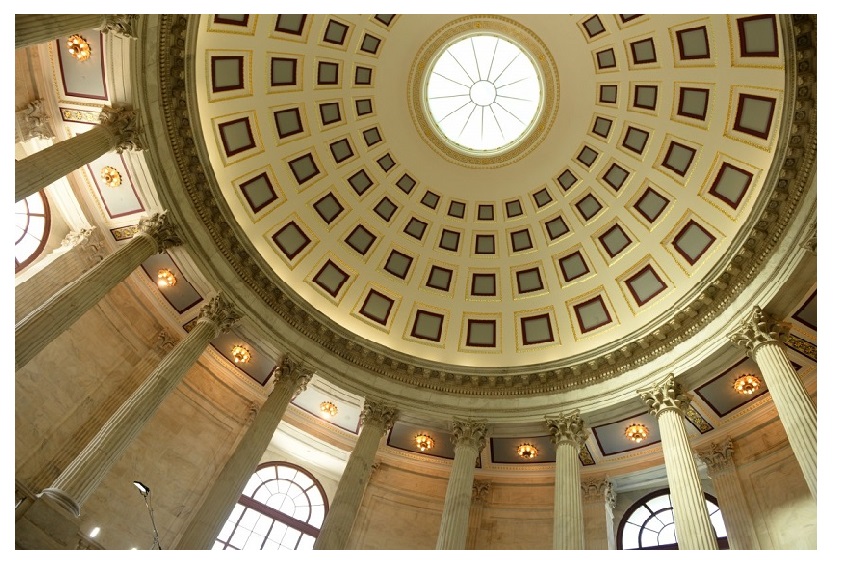 ProPrivatus is uniquely qualified to help public sector entities minimize their cyber risks.
Our team consists of enterprise IT security experts, many of whom are Certified Security Professionals (CISSP, CISM, CIPP) as well as certified IT product specialists, and public administration experts . Our senior project leaders have been working in the information assurance industry since its inception.
ProPrivatus offers a full range of cybersecurity services developed specifically for local government. Depending on each client's specific needs, we offer our services on a fixed price, time and materials, or monthly recurring (i.e. scanning/monitoring) basis.
These services include:
Network security testing and evaluation
Physical breach / Social Engineering
IT Forensics
Cybersecurity operations management
Security risk assessment
Vulnerability analysis
Cybersecurity engineering and architecture design/li>
Breach Management / Computer security incident response
Cybersecurity policy and operational procedure development
Data Privacy Services