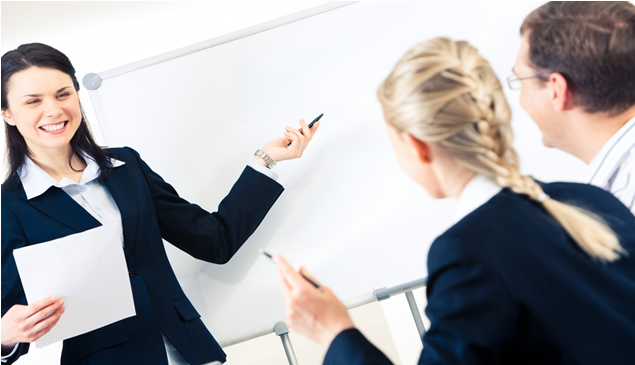 ProPrivatus believes that raising awareness of information management and privacy responsibilities through targeted and relevant training is the single most important step in reducing the risk.

Information Management, Privacy, Security, and Compliance Presentations – ProPrivatus is available for in-person presentations for organizations, groups, and conferences. Our presentations are customized to your specific industry with emphasis on the importance of effective privacy, security, and compliance solutions.
Privacy Training – Awareness and training are often an overlooked aspect of an effective information management and privacy program, yet they are critical to help employees develop a respectful understanding of their roles in recognizing and enforcing policies and procedures in their day-to-day jobs.  In some situations, training may even be required under law.  ProPrivatus can assist in the selection and deployment of the appropriate third party courseware, or develop customized and engaging training for your organization.
Create an Information Management/Privacy Awareness Training Program – Organizations often require a formally documented information management/privacy awareness and training program to make education efforts effective. ProPrivatus can develop awareness and training programs to demonstrate compliance with the many laws and regulations.