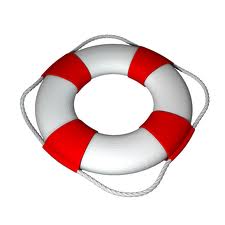 Business continuity planning is the key to keeping your business operational when the undesirable happens. A fire, natural disaster, criminal act, or data breach, can stop your business dead in its tracks. ProPrivatus will assist you in the development of a business continuity plan that will keep your business operational.

Business Continuity and Disaster Recovery Planning – Business Continuity and Disaster Recovery Planning is the only tool that will help you continue your business processes in the event of a catastrophic loss such as those resulting from fires, hurricanes, or data disclosures. ProPrivatus meets with you, learns about your business, and helps you develop a solid, reasonable, and cost effective plan that will give you peace of mind.
Business Continuity/Disaster Recovery Review – You have a plan but, when was the last time it was updated or tested it? ProPrivatus can dust off that plan and evaluate it against your current business structure to provide you with recommendations that support the continued protection of your business.