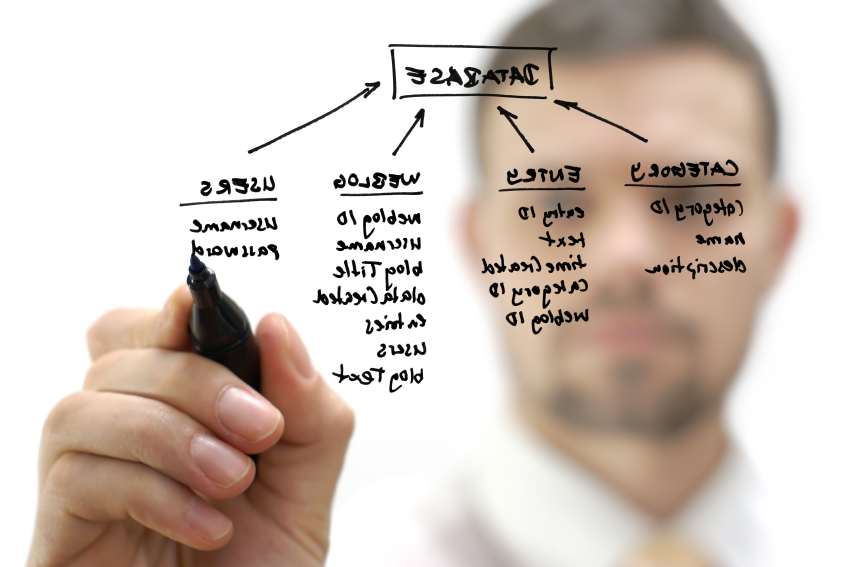 Consumers have demanded that Federal and State law makers enact privacy and security breach laws for protected information. Currently, nearly all U.S. states have some type of law, statute, or code for the safeguarding of protected information including personally identifying information. Most of these require a plan for the privacy and security of protected information. ProPrivatus can assist you in developing a plan that is reasonable, cost effect, and supports the due diligence requirements of government guidelines.

Corporate Privacy Governance Plan Creation – All organizations that collect, store, process and otherwise handle Personally Identifiable Information (PII) should have a comprehensive privacy governance plan to ensure PII is appropriately used and protected.
Privacy and Security Policy Review – ProPrivatus' experts will review your in-house policies and procedures for computer and paper security; from "acceptable use" of your organization's information systems to virus protection updates. We provide customized, affordable, and reasonable solutions geared to the size and complexity of your organization.
Incident Response Plan – Your first defense of an information breach is how well you have documented the precautions taken within your privacy and security program. ProPrivatus will assist you with the documentation of your due diligence in breach preventing that will build client confidence and meet your business goals.