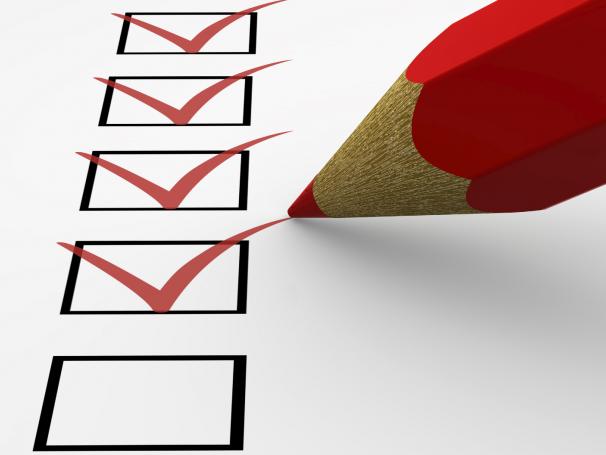 ProPrivatus will evaluate your organization's vulnerability for risk associated with information management, privacy, and security of protected information. We offer a variety of assessment services designed to meet your specific needs.

Privacy Risk Assessment – A Privacy Risk Assessment (PRA) aims to quickly identify principal organizational risks related to privacy and the level of effort required to mitigate those risks.
Privacy Impact Assessment – A Privacy Impact Assessment (PIA) allows organizations to adequately assess and analyze privacy and information management risks in their business, technical, and security processes. The assessment provides detailed remediation recommendations and lays the groundwork for comprehensive and effective privacy and information management policies aimed at protecting information and its use.
Remediation Services – ProPrivatus develops custom solutions for your privacy, security, and compliance issues that are cost effective, simple to use, and fit your industry and business needs.