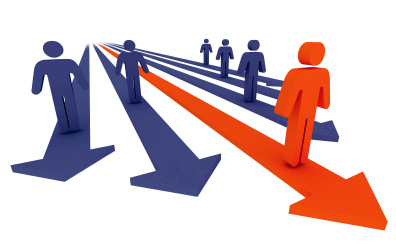 You can't imagine how many organizations experience challenges balancing business operations and information management and compliance.  As consultants, we've talked to many of them, provided advice, and assisted in the push forward.  However, as former executives we've had to assess the complex issues, identify the problem areas, devise business-minded solutions and implement them.
Here's something to think about.  Executives are paid to take risk and increase returns. However, information management/protection & privacy risks associated with changes to regulation, technology, and business strategy require careful analysis.
With that in mind, the chance to review your situation with the battle worn veterans at ProPrivatus is the safest risk you'll ever take.  The conversation is free and the possibilities endless.  We'll even buy the coffee!